Product Categories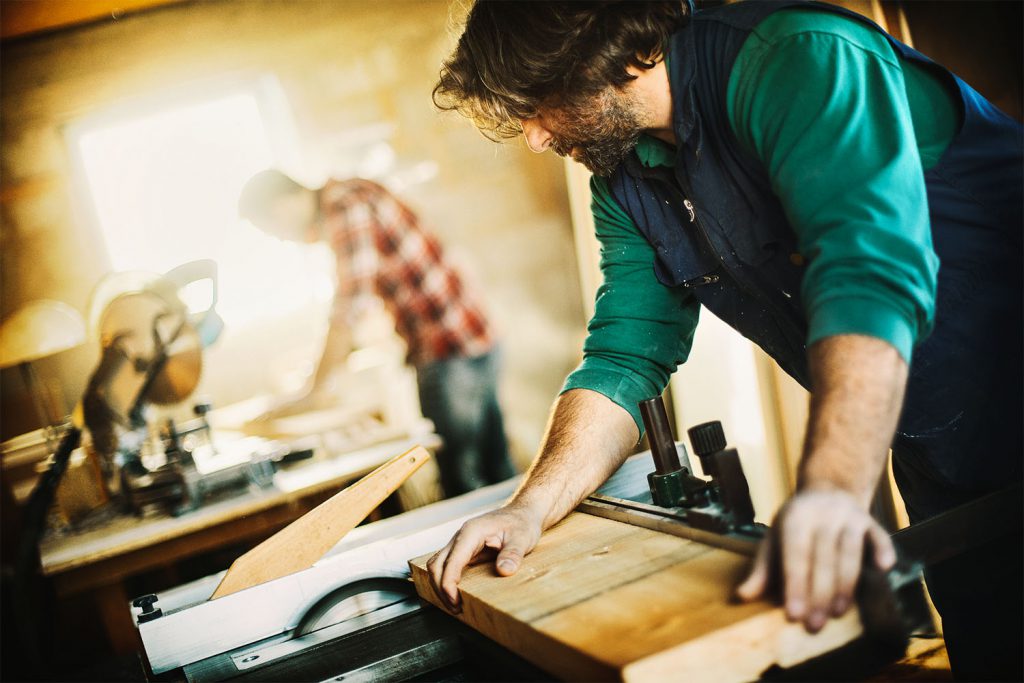 Premium Sourced. American Made.
Our products are solid, just like the foundation we're built on.
Since 1947, Everlast Saw has been producing quality products for industrial use, and we continue to add new products to meet customer demand including larger diameter saws, track saws, truss and component saws, tree-trimming saws, and endless custom cutting tools.
Our manufacturing process is top-notch and allows us to reliably provide high-quality products to our dealers and their customers, keeping business and industry running smoothly.